Do you struggle with target panic or just wish you could shoot longer distances?
The Superpod can help you !!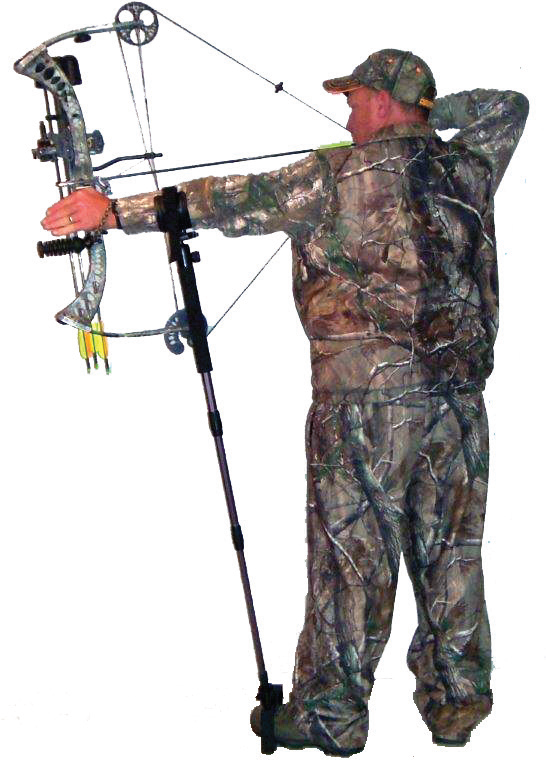 The Superpod will greatly reduce target panic and increase the distance that you can shoot!

Much steadier hold for outstanding accuracy!

Hands free adjustable length from 26" to 60" and only weighs 2.5lbs.

Use with guns, compound bows, crossbows, binoculars & cameras.

Friction knobs adjust to the weight of the weapon, binoculars or camera, and allow for hands-free height adjustment.